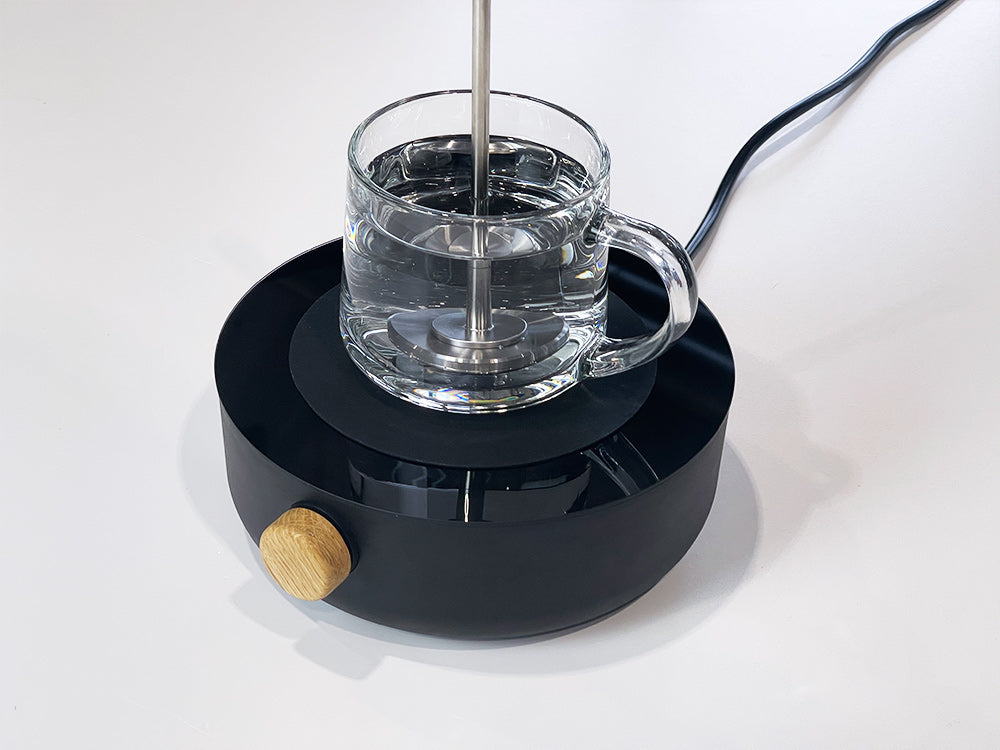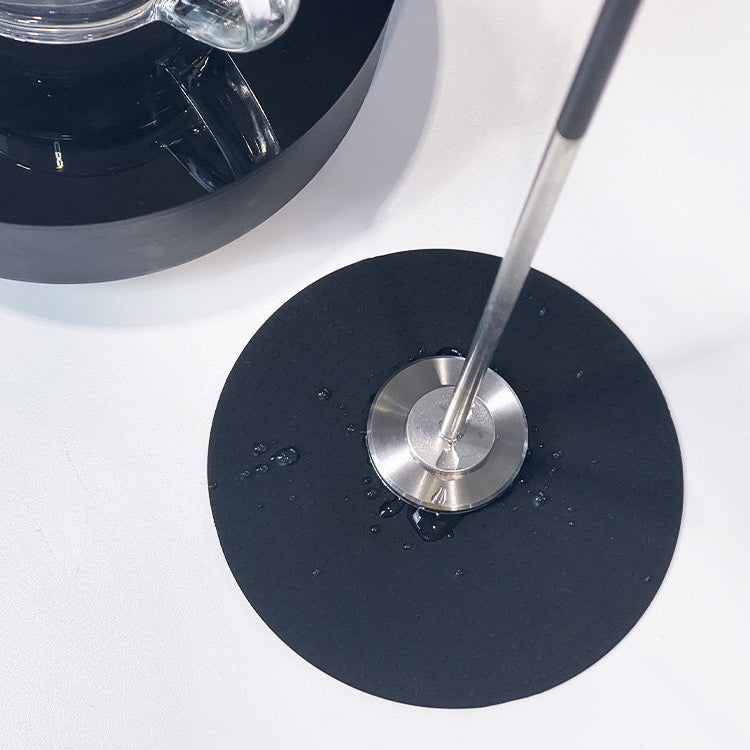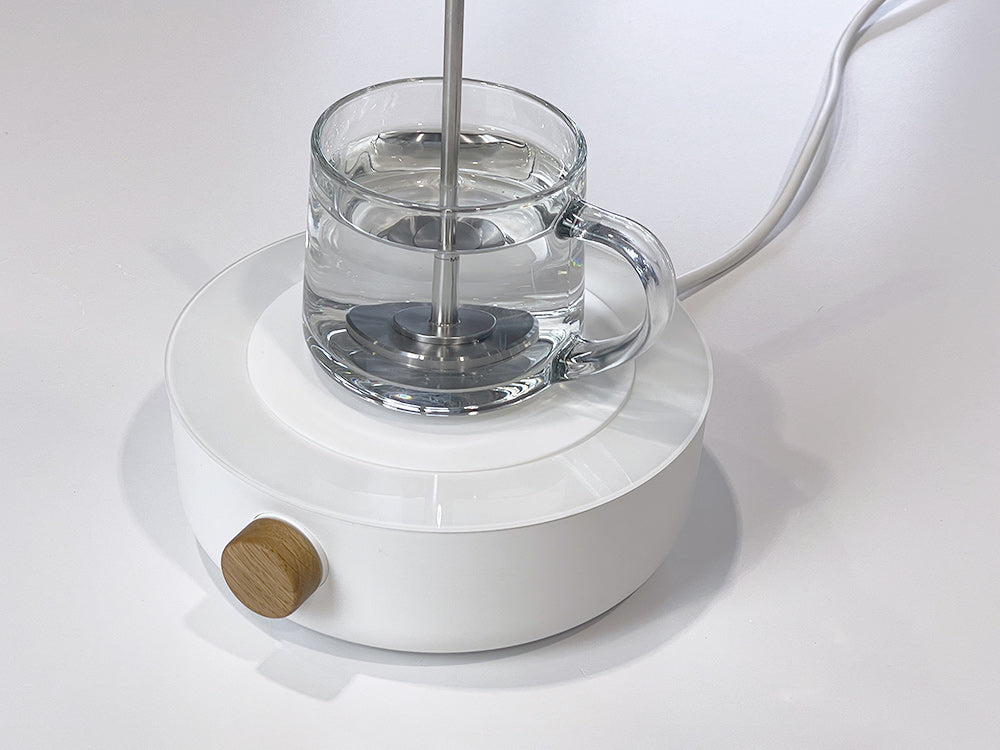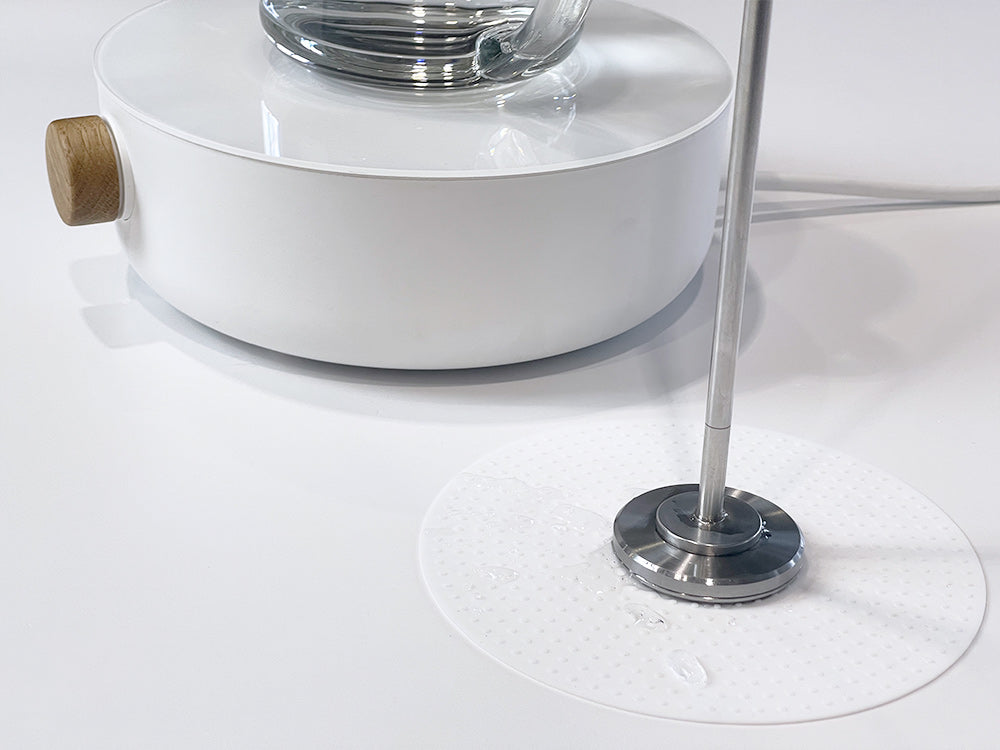 Heatle Pad
VAT and Shipping will be calculated at Checkout.
For orders from outside the EU, the prices do not include VAT.
---
From 2 pieces each pad costs only €7,50.
The Heatle Pad is an optional accessory made of high-quality, food-safe silicone elastomer (similar to pastry moulds). The velvety soft pad has many practical advantages:
Anti-slip function; especially important for glass vessels, as they can otherwise slide on the Heatle's glass surface, especially if the bottom is not dry
Prevents scratches or other damage from vessels with rough bottoms, such as ceramic cups or stoneware, which can occur when placing or moving vessels on the Heatle glass surface
Prevents fingerprints and lime/water stains on the Heatle glass
Can be used in a variety of ways, such as a tray for the hot and wet rod
Can prevent vibrations-related noises
Features:
Top side matte with high-gloss logo
Underside matte, nubbed
Ultra thin (<1mm)
Food safe
Suitable for dishwasher
Temperature resistant up to approx. 160°C
We have already produced and tested numerous pads. They can be tried out at our Berlin showroom.
We offer a 100% money-back guarantee while you wait for your Heatle. Within the 14-day cancellation period after you receive your Heatle, you can cancel as usual in online retail.

You will be refunded within 30 days in the same way as you paid.

.
Sustainability & donation

Heatle is an innovative device developed in Berlin that saves electricity, water, nerves, time, space and e-waste. Unlike many other devices, Heatle can be repaired and recycled. Wherever possible, we use sustainable and ecological raw materials.

For every Heatle sold, we also donate an amount to our partner Eden Reforestation Projects to plant trees and fight poverty. With your pre-order you are actively helping to make the world a little bit better.
This product has no reviews yet.