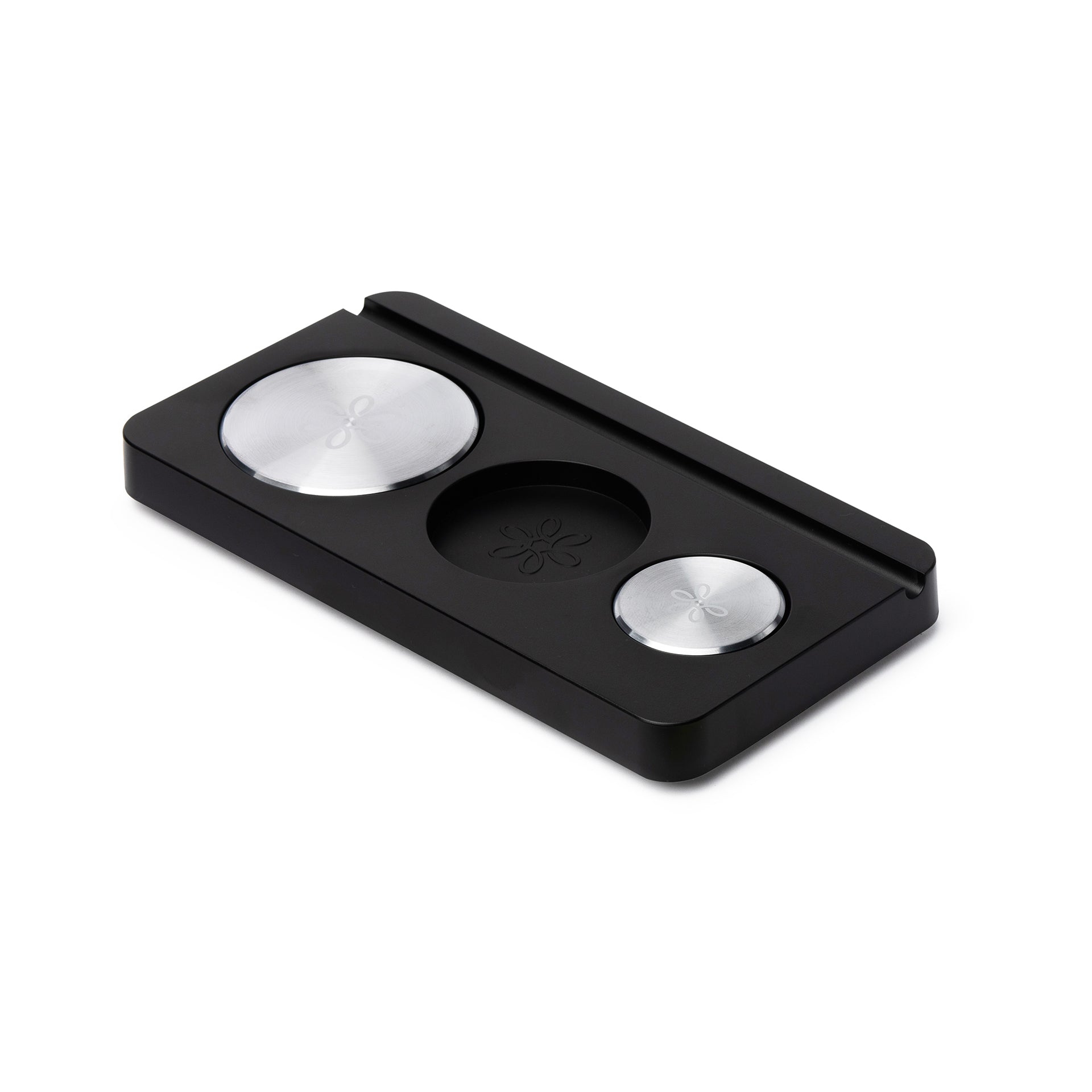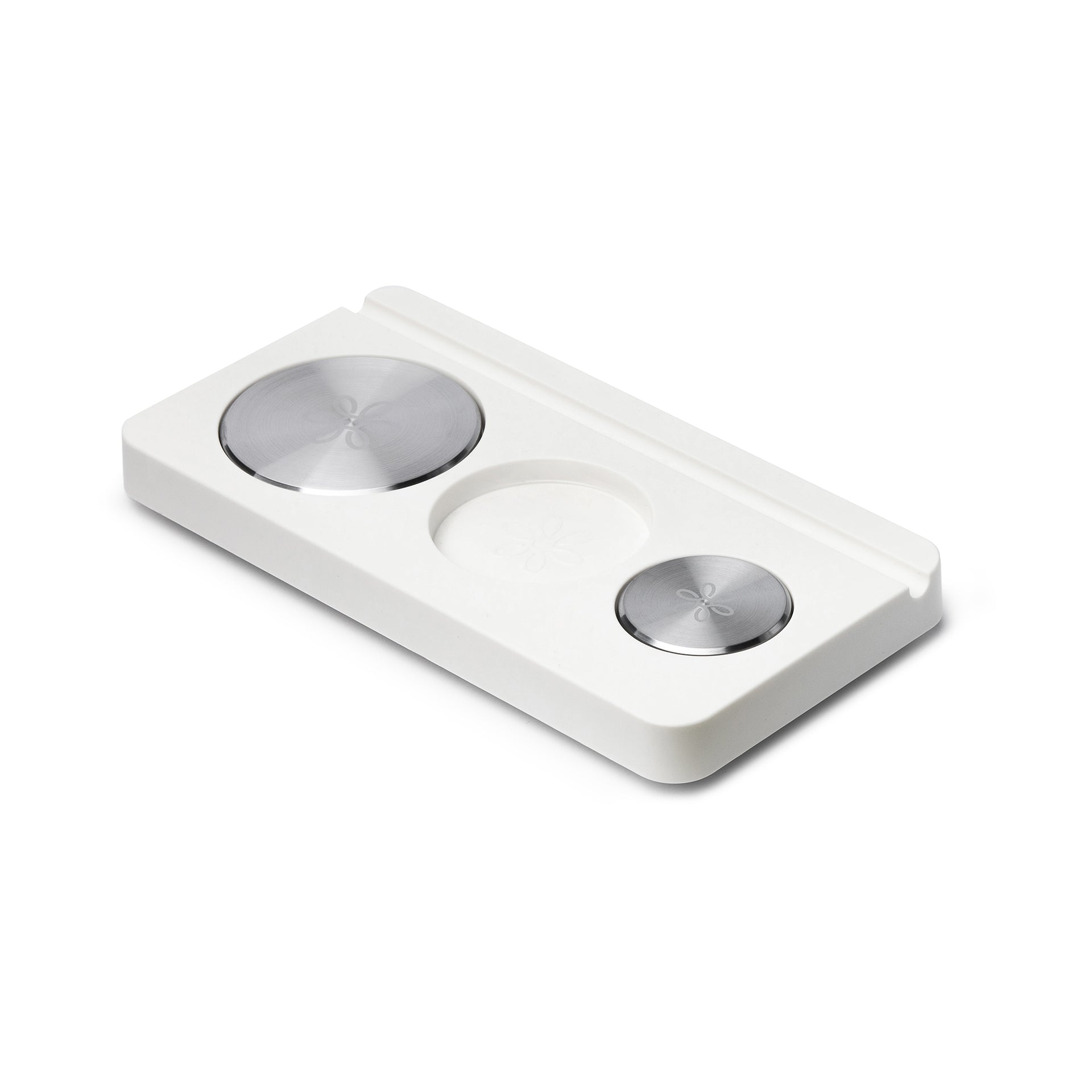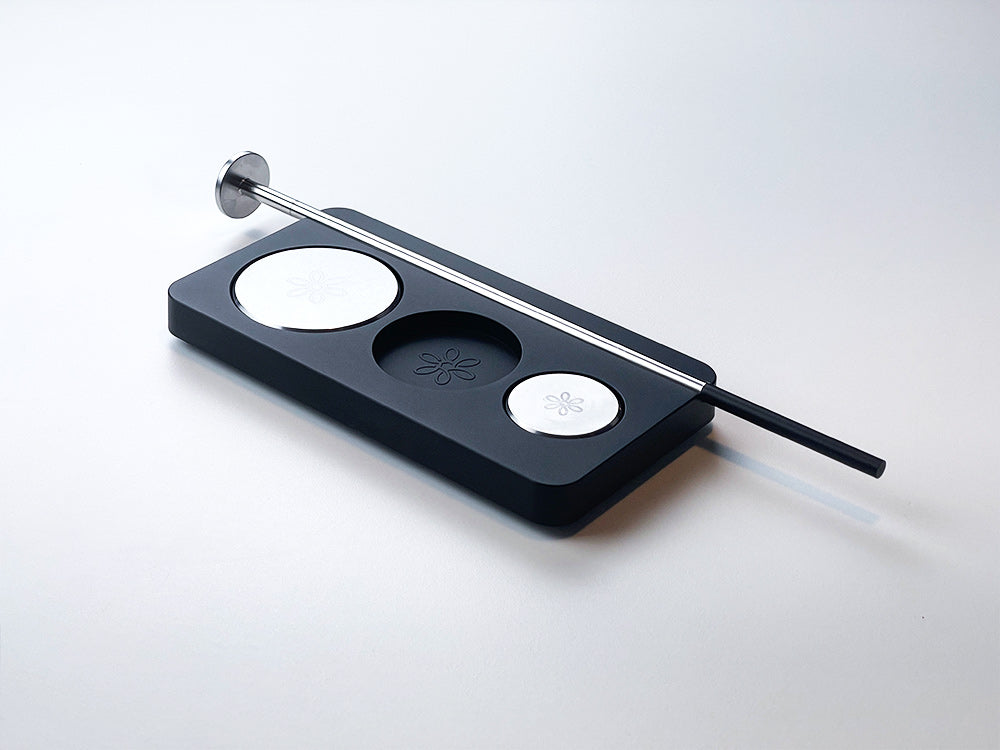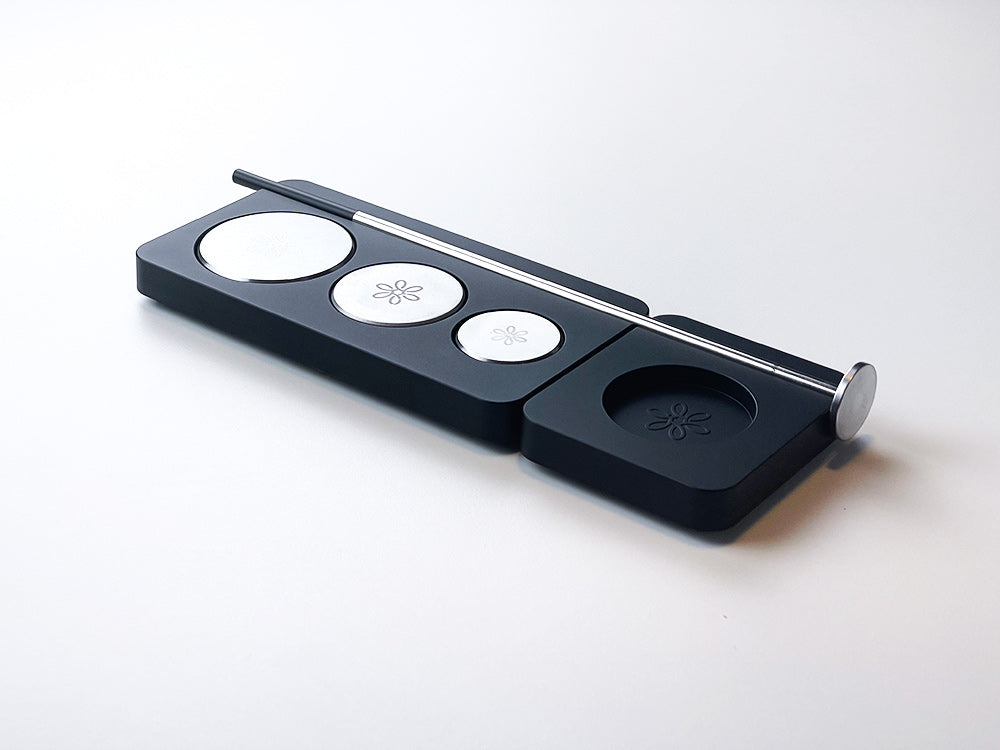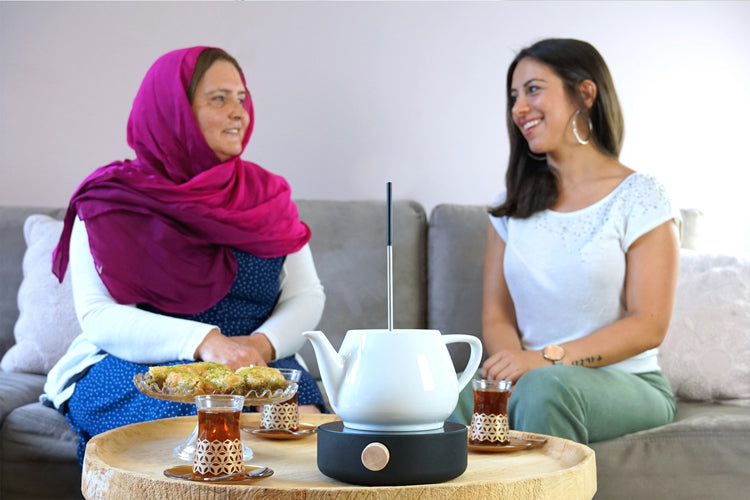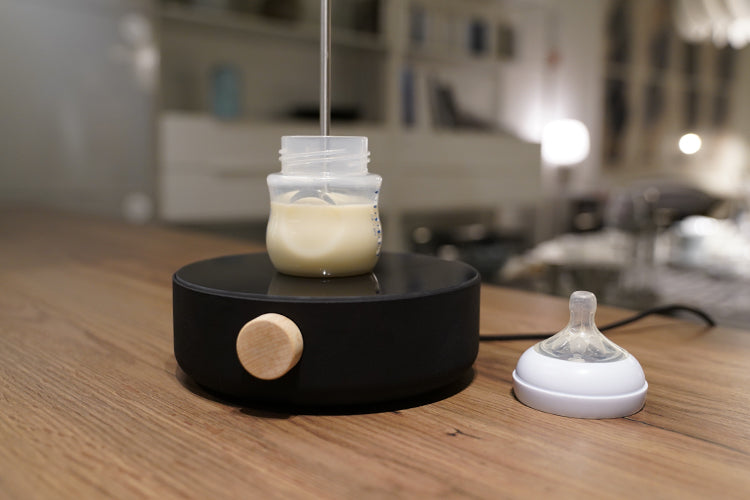 Triple Tray
VAT and Shipping will be calculated at Checkout.
For orders from outside the EU, the prices do not include VAT.
---
Optional accessory for those who can not realise all heating needs with the standard supplied (middle) disc. The Mini Disc is ideal for vessels with a narrow neck, such as baby bottles or vacuum glass bottles. The Maxi Disc is specifically designed for larger quantities (teapots) and thick-bottomed cups.
Tray made of high quality Tritan (plastic)
Naturally free of BPA, BPS and phthalates (plasticizers)
Lightweight, food safe, shatterproof
Not dishwasher proof
Included in the set:
Tritan tray for all 3 disc sizes
1x Mini Disc (35mm) made of food grade stainless steel
1x Maxi Disc (55mm) made of food grade stainless steel
NOT included is the pictured stick, as it comes with the Heatle (as well as the middle disc); the picture only shows how it could be placed.
The Tritan trays and induction discs are already in production. The accessories are shipped together with the Heatle, so the shipping is free.
We offer a 100% money-back guarantee while you wait for your Heatle. Within the 14-day cancellation period after you receive your Heatle, you can cancel as usual in online retail.

You will be refunded within 30 days in the same way as you paid.

.
Sustainability & donation

Heatle is an innovative device developed in Berlin that saves electricity, water, nerves, time, space and e-waste. Unlike many other devices, Heatle can be repaired and recycled. Wherever possible, we use sustainable and ecological raw materials.

For every Heatle sold, we also donate an amount to our partner Eden Reforestation Projects to plant trees and fight poverty. With your pre-order you are actively helping to make the world a little bit better.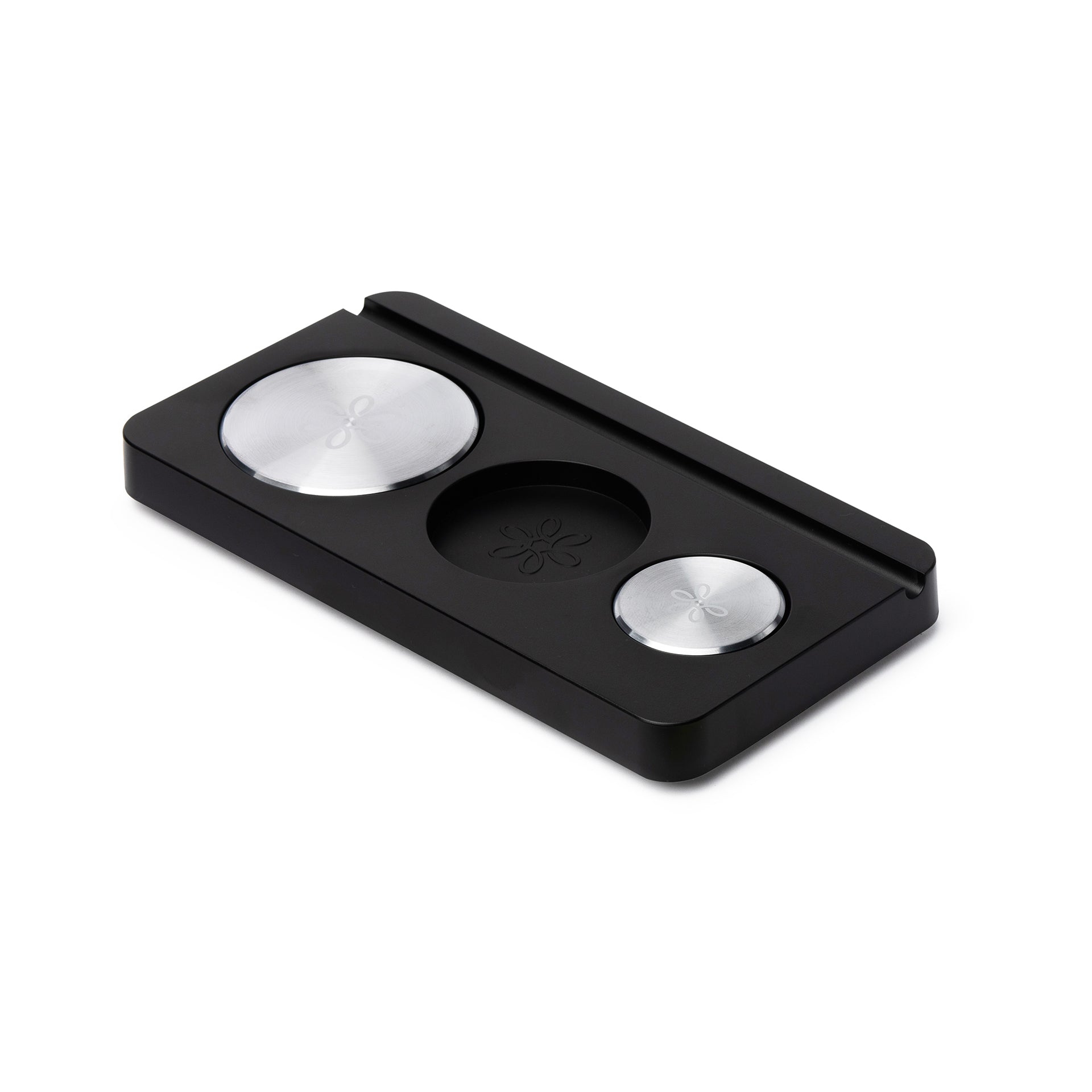 This product has no reviews yet.