We would like to share a lot of positive news with you and also sincerely apologise that it has taken longer than usual to send out this update. To be honest, we have had our hands full in the last...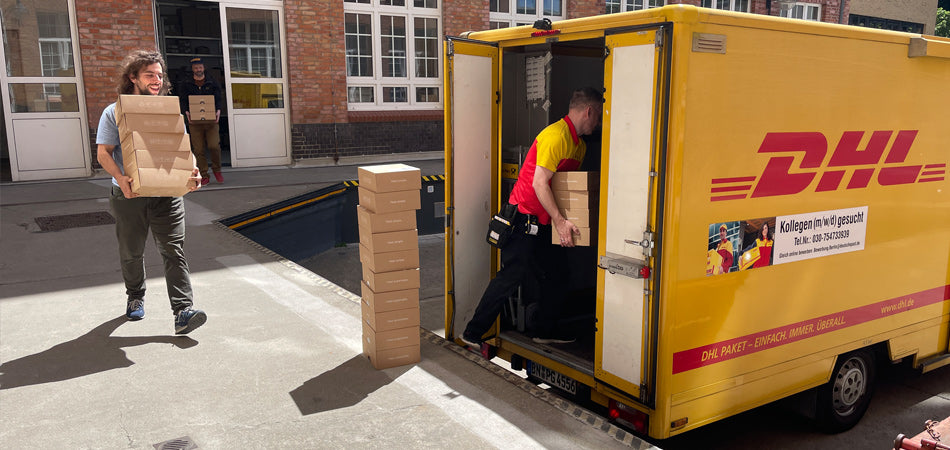 We're still on track to ship all pre-orders this summer and we don't see any reason for delays as everything is running smoothly. We are mindful about the upcoming summer holiday season and will do...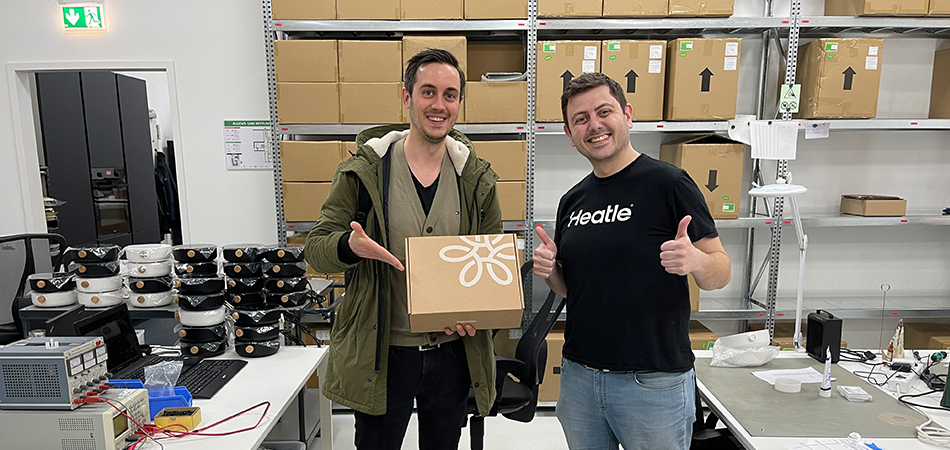 It's been a long, cold winter and we're so glad to finally feel a touch of summer warmth. During the winter we have been working diligently to prepare for the upcoming spring season. This included ...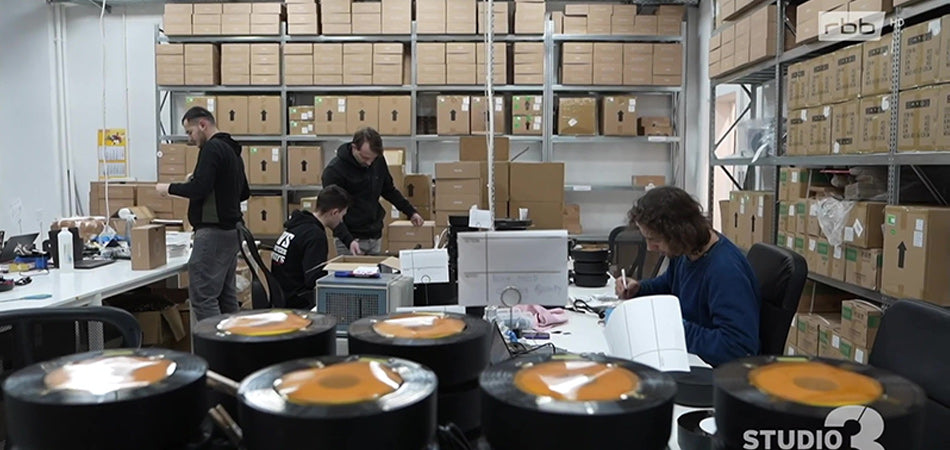 After the big push at Christmas, things went back to normal in our factory in January. We continue to deliver Heatles to customers across Europe on a regular basis. As always, we focus on quality a...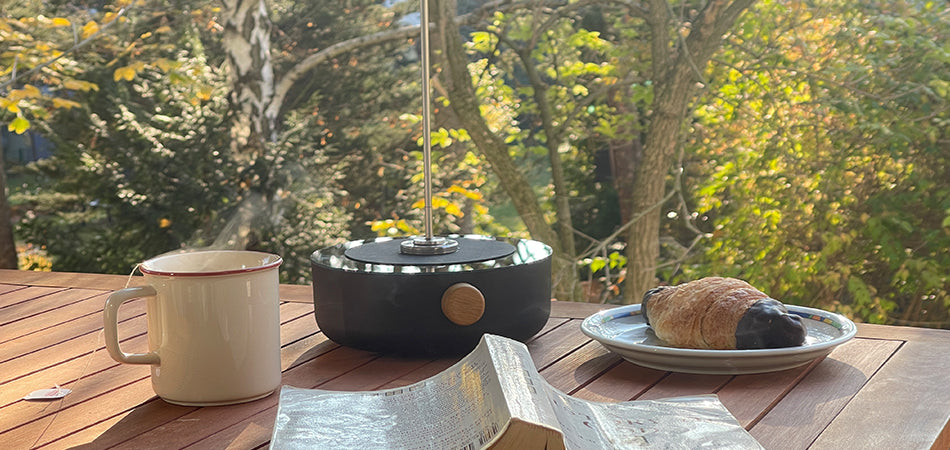 With the Christmas holidays coming up soon, we are burning the midnight oil in our new production facility, working 7 days per week to manufacture Heatles as quickly as possible. We have fully move...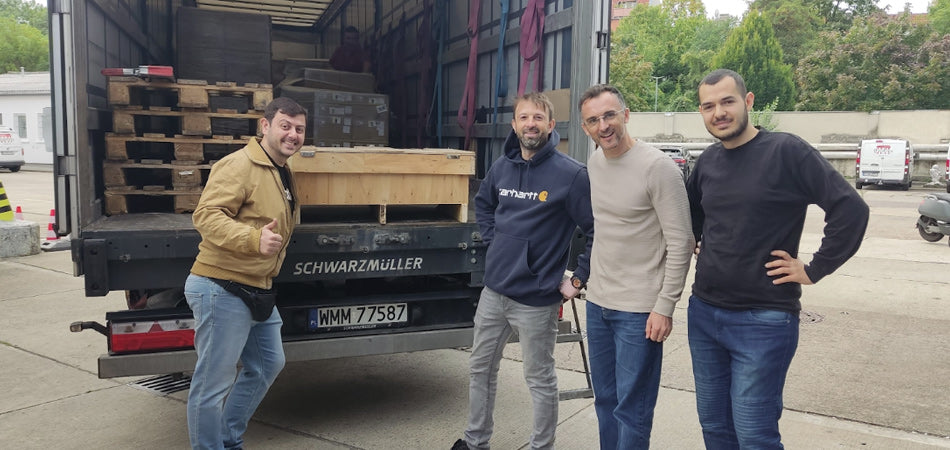 Es war ein großartiger Sommer mit reger Aktivität in den Heatle-Büros. Wir waren damit beschäftigt, Komponenten zu bestellen, die Produktion hochzufahren, das Produkt zu verbessern und unsere neue ...